Matching Gift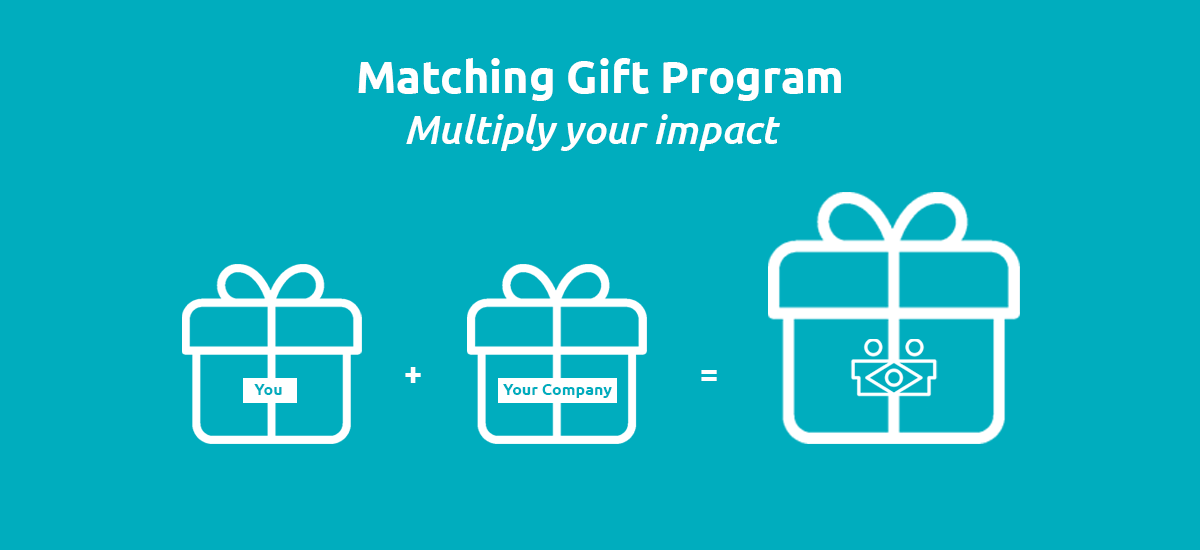 Did you know that more than 20,000 companies match their employee's contributions to nonprofit organizations?
Your employer might double or even triple your donations to BrazilFoundation. It's an easy way to help us even more with our work.
It works like this:
Search below for your company name
See if the company offers the Matching Gift Program
Follow the instructions provided
Also, check if your spouse's employer has a matching giving program.
No results? Thank you for trying.
See other options to contribute to BrazilFoundation's work to improve the lives of thousands of people across Brazil.
Make a Recommendation
Talk to your company's HR department about starting a Matching Gift program today.
Give by Volunteering
Some companies offer special grants when their employees volunteer for specific organizations; check with your company directly.
Donate directly to BrazilFoundation:
One-time Donation
Donate and help change lives in Brazil.
Monthly Donation
Join the Recurring Giving Program and multiply your impact.