Associação Endowment Sempre FEA
Aims to support projects that has an impact in FEAUSP's community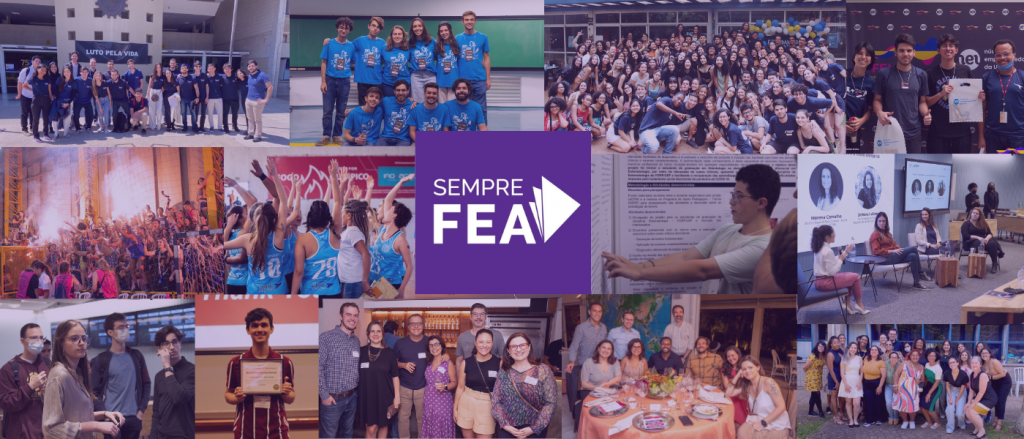 Objective
The endowment supports projects from the whole community – students, faculty, employee's and different entities that are part of the school – in order to boost, encourage and prepare academic the research, diversity, innovation and faculty readiness for the future. 
About Sempre FEA
Incentive to learning, diversity, and innovation
Training of skilled professionals
Sempre FEA is an independent endowment founded by FEA-USP's* former students, that has as its main objectives to give back to its community and society and perpetuate the institution's excellence.
Boost FEAUSP's teaching and students, ensuring the college's recognition as an institution of global excellence and enhancing the Brazilian economy.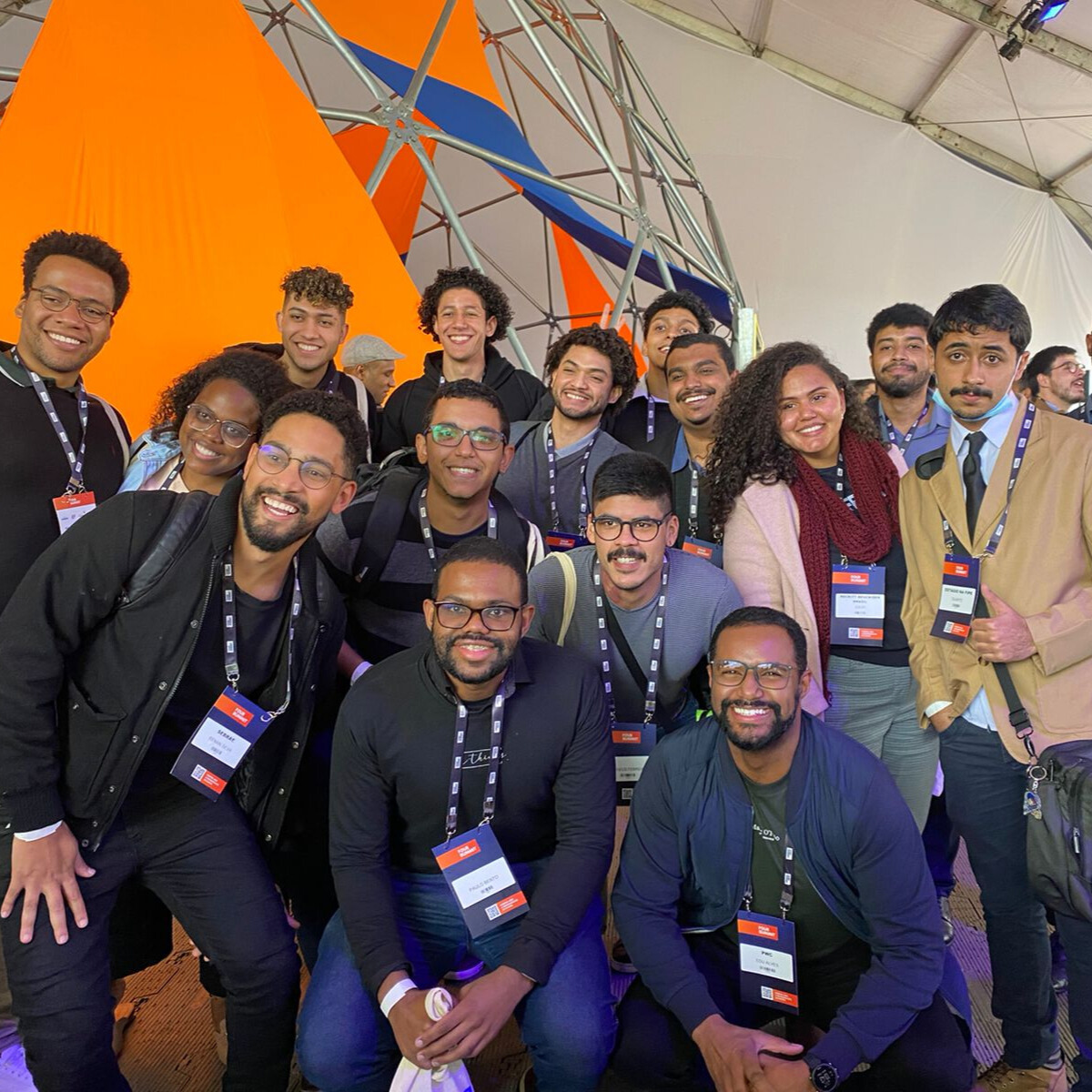 SempreFEA promote FEAUSP's students, professors and employees projects, boosting  learning, research, diversity, innovation and entrepreneurship. 
Back in the beginning, the Project started with R$1 million in donations and 50 volunteers, i n the end of the same year, it had more than R$3 million in donations, R$250 thousand allocated in 23 projects, 200 volunteers and 150 donators. Today, we have more than R$10 million in donations, R$900 thousand allocated in 50 projects, more than 230 volunteers and 500 donators. 
Follow
Website: www.semprefea.org.br
Social Media:
Instagram: instagram.com/semprefea
Facebook: facebook.com/sempreFEA/
Youtube: youtube.com/c/SempreFEA
LinkedIn: br.linkedin.com/company/semprefea 
Tax Benefits
USA: Contributions to BrazilFoundation – EIN 13 4131482, a non-profit under Section 501(c)(3) of the US Internal Revenue Tax Code – are deductible to the full extent permitted by law. Individuals can deduct up to 50% of their adjusted gross income; companies may deduct up to 10% of taxable income, prior to discounting the philanthropic investment. BrazilFoundation provides a tax-receipt acknowledgement of the contribution it receives.
Brazil: BrazilFoundation is a non-profit organization, designated as a Public Interest Civil Society Organization (OSCIP, as per its initials in Portuguese) under Law 9.790/99, Ministry of Justice file no. 08071.000389/2004/01, Corporate Taxpayer Registration No. 04.839.572/0001-10. A donation receipt can be issued for donations made in reals. The donor must request their receipt directly from BrazilFoundation. Since we are an OSCIP, tax incentives are only awarded to businesses taxed on their profits. These businesses can deduct the cost of donations up to 2% of their operating profit. An individual donor may report the amount donated when filing income tax, but will not receive a tax incentive.