Home
Slide 1 (en)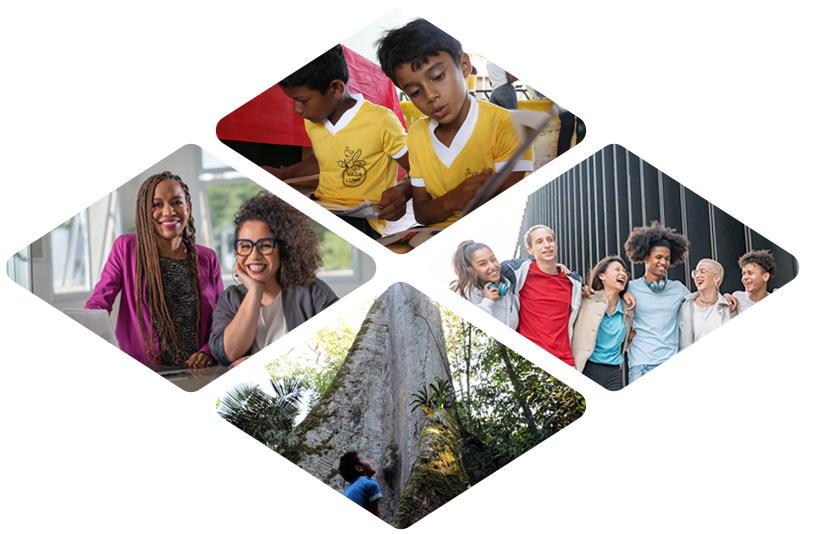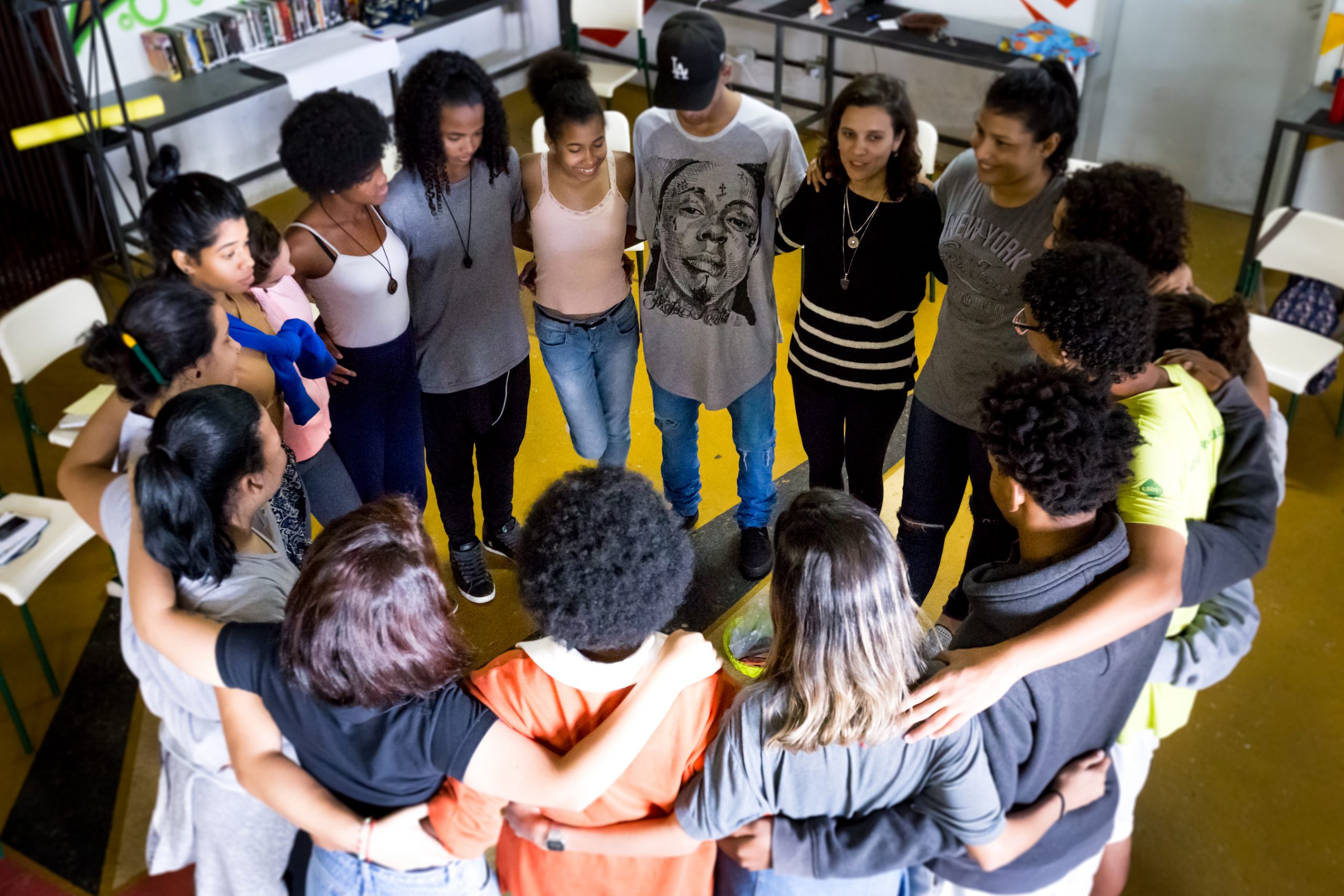 Our mission
BrazilFoundation mobilizes resources to invest in actions that transform Brazil. We connect leaders and civil society organizations with global support networks that promote equity, socio-environmental justice, and opportunities in Brazil.
Who we are
Impact in 22 years
US$ 42 million invested
Our network creates legacies and builds more effective and efficient philanthropic communities to build a dignified future.
611 organizations supported
Supported organizations transform investments into results.
Across 244 cities
We are one of the few organizations with significant reach and extensive national scope.