Miami Celebration Luncheon – Cancelled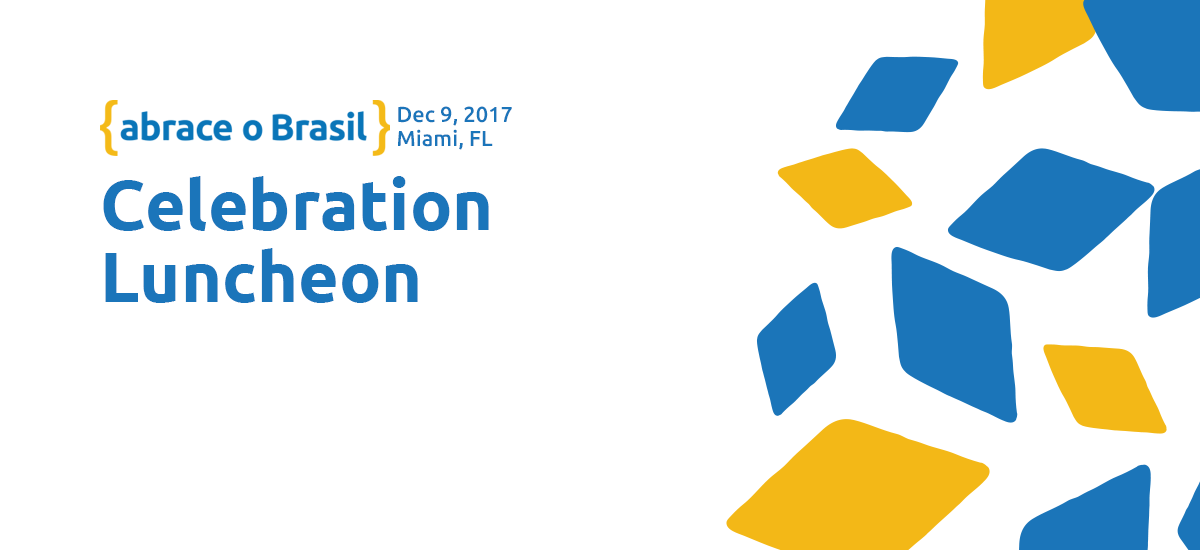 This event has been cancelled. All ticket purchasers will be contacted to receive a refund. We are sorry for any inconvenience this may have caused. Thank you for your support!
If you would like to contribute to the abrace campaign, you can make a donation at abraceobrasil.org.