Gastromotiva goes to New York to raise funds to fight hunger in Brazil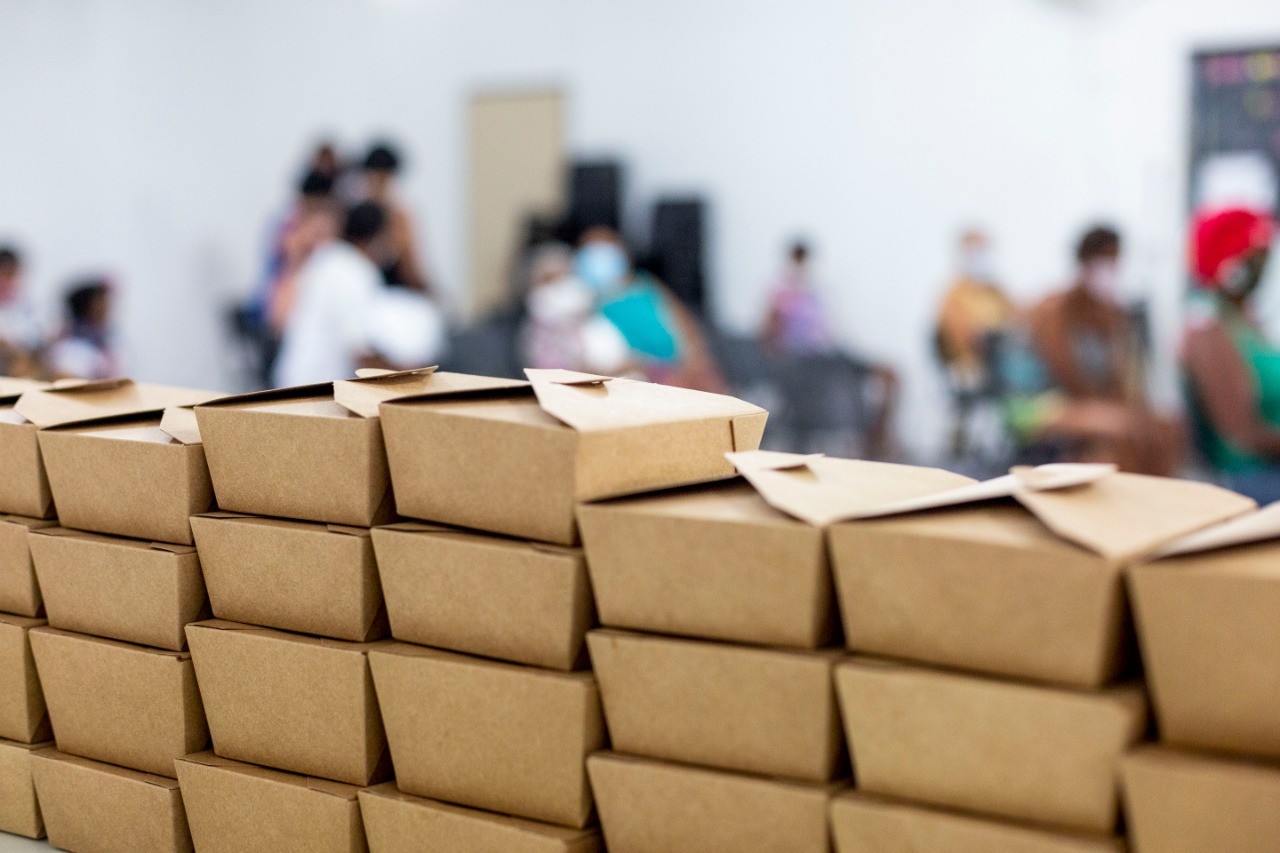 Gastromotiva's actions to fight hunger in Brazil are crossing the country's borders to arrive in New York, US. In partnership with BrazilFoundation and Ornare, the event aims to raise US$200,000 to help "Solidarity Kitchens", a project that distributes nutritious meals to vulnerable populations. The event will feature a discussion between David Hertz, chef and founder of the institution, and Claudia Sender, Gastromotiva board member and large companies such as Embraer, about Gastromotiva's challenges.
When
June 17 at 6 pm (Eastern time)
Where
Ornare NY
150 E 58th St #461, New York, NY 10155
RSVP
RSVP to Rosa@gastromotiva.org
Gastromotiva was founded in 2006 with the mission of transforming lives through the power of food. With more than a decade of work in Brazil, Mexico and El Salvador, the organization contributes to generating a positive social impact in the places where it operates, having already trained more than 6,000 young people for the job market, provided nutritional education to more than 100,000, and reverted more than 300 tons of potential food waste into more than 900,000 free meals for people experiencing social vulnerability.