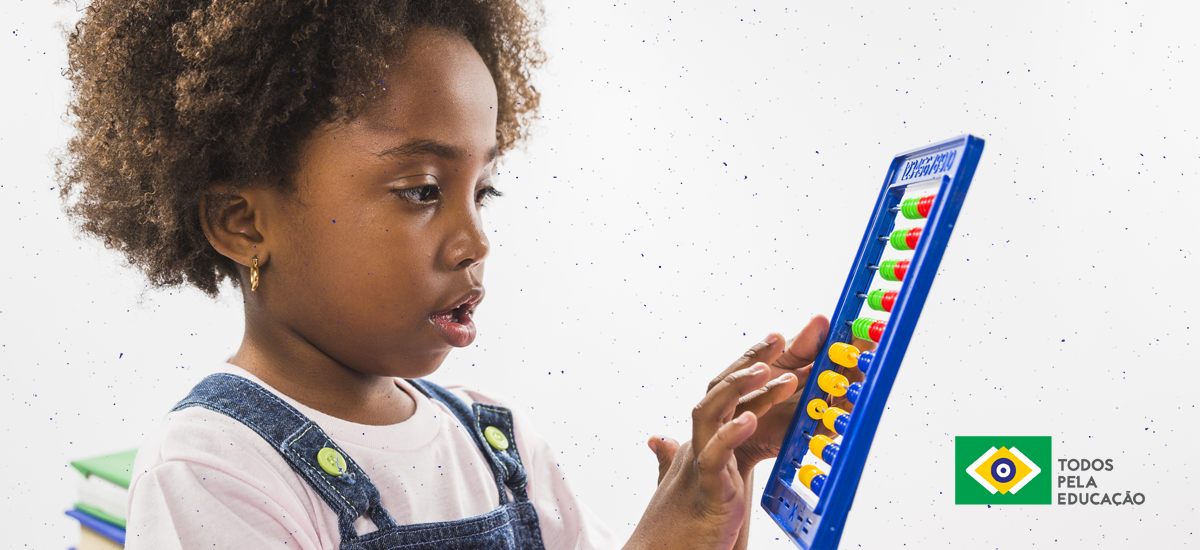 Location

São Paulo, SP
Backed in

2018
Covered areas

Education and Culture
Todos Pela Educação
The organization that's mobilizing resources to improve education in Brazil

Todos Pela Educação is a Non-Governmental Organization working to better Brazil by improving the quality and equity of basic education. Because only with quality education for all is it possible to have a safer, sustainable, prosperous and happy country.
However, in a great and unequal nation such as Brazil, it is necessary to raise awareness about the quality and inequity in basic education and mobilize citizens, institutions and governments from all over the country to accomplish these goals. And this is Todos Pela Educação's challenge!
To achieve its goals, Todos Pela Educação is coordinating five initiatives:
• Education Now! – A plural and supra-party initiative committed to contributing to the incoming government to implement a set of urgent measures that promote a quality leap in Brazilian basic education;
• Teaching Profession – Defending fundamental policies for the teaching career;
• Financing and Equity – Fighting for a broader and more redistributive education funding plan;
• National Education Plan's Observatory – To provide constant monitoring of the National Education Plan;
• Reduca: Organizing a network of Latin American Civil Society organizations for education.

Your donation will make a difference!
With your donation, Todos Pela Educação will continue to propose new paths for basic education in Brazil. Todos Pela Educação will listen to the concerns from the public, specialists and managers from all over Brazil and produce better content to raise awareness and mobilize forces throughout the country to change education.
---
Make a donation